1. Look at the material
Generally, in order of quality, there are titanium alloy, copper chromium plating, stainless steel chromium plating, aluminum alloy chromium plating, iron chromium plating, etc.
2. Look at the spool
The valve core is the heart of the faucet. The ceramic valve core is the best valve core, which has the characteristics of internal model and good sealing performance. The low-grade product valve core uses copper, rubber and other seals.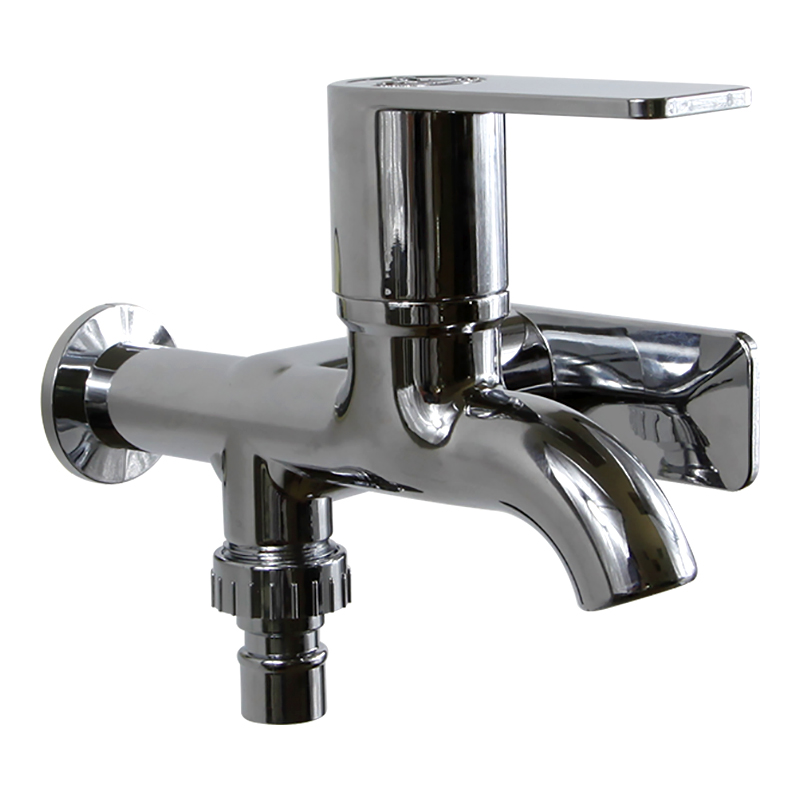 3. Look at the coating
The ordinary chrome-plated layer is 20 microns thick, and it is easily oxidized by air over time, while the finely crafted chrome-plated layer is 28 microns thick. Its structure is tight, the plating layer is uniform, the color is bright, and it can remain bright as new after long use.
Wenling Saige Plumbing Equipment Co, Ltd.
is leading China ABS faucets manufacturers and ABS faucets suppliers. Its product types include Angle-valve, Tap, faucet, Basin faucet, Kitchen faucet, Spray gun, Hand shower, Lifting lever, Silicone faucet, Silicone faucet and peripheral configurations. If you want to learn more about
Tap
related information, please visit Wenling Saige Plumbing Equipment Co, Ltd.