The
Plastic Angle Valve
can be used in a variety of plumbing applications. It is typically used to regulate the pressure in a water line. This valve is made of polypropylene and can be used with both potable and non-potable water. It is also ideal for applications requiring water that is free of contaminants, such as ice makers or automatic coffee brewers.
This valve is a simple, inexpensive way to regulate the pressure in a system. It can be inserted into any faucet or toilet, and it's easy to install. First, install the male adapter to the faucet or toilet. Then, screw the angle valve into the male adapter. Turn the valve clockwise until you feel a snug fit.
Another popular type of angle valve is the shut-off valve. It connects to a water supply line and enables plumbers to perform repairs without interrupting the flow of water. These valves typically last for years with minimal trouble, but you can always replace them if they fail. Generally, angle valves have an inbuilt safety feature to prevent overflow.
Plastic angle valves are available in white, black, blue, and gray colors. You can find them in hardware stores and online. They come with installation instructions. If you're a newbie, it's best to consult a plumber who specializes in plumbing. If you're not confident in using solder, don't use this type of valve.
Gate valves are also available. They control water flow by raising or lowering a gate. Metal valves are not recommended for this purpose, because they corrode quickly. Gate valves also have a stopper that fits into a baffle, which is used to stop the water flow. When used correctly, these valves can last for 10 years or more.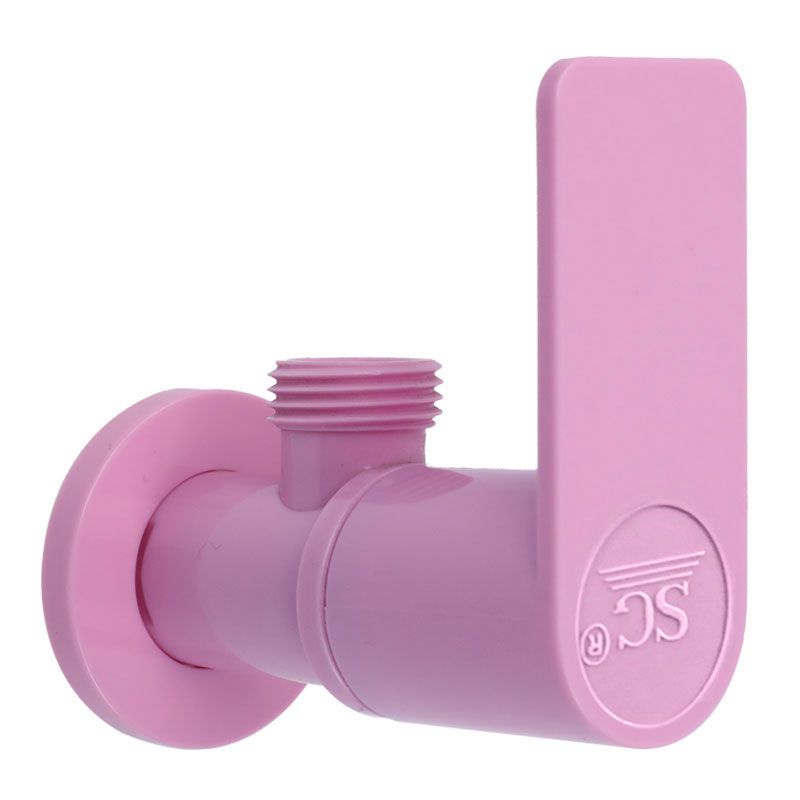 SJF1001F(Pink) Plastic Angle Valve with Dynamic 0.5mpa water pressure
| | |
| --- | --- |
| Business Type: | Manufacturer, Exporter |
| Brands: | SG |
| Certificate: | CE,ISO9001 |
| Terms of payment: | Wire Transfer |
| Price: | Consultation |
| Packing details: | Bubble bag/Blister packaging/inner box |