Some handheld bidets use spring-based valves that must be turned off after each use, which can be fragile. Brass valves with ceramic seals are a much more durable option. The latter is capable of absorbing up to 250 PSI and can last up to 15 years. Another benefit of a handheld bidet sprayer is its variety of spray patterns. The sprayer can be spread out to cover the entire body or can be targeted.
Depending on your preference, you can choose from different models. A
handheld bidet sprayer
with a curved shape is ergonomically designed. It is easy to use and has a thumb control that allows for easy water pressure adjustment. The inbuilt brass valve allows you to choose the right pressure for your needs. The adjustable water pressure is an added benefit to the handheld bidet sprayer. It is available in different finishes, such as chrome and brass.
When choosing a handheld bidet sprayer, it is crucial to check the sprayer's functionality. Most of them will not be useful if you do not properly aim them. With a handheld bidet, you'll get a better chance of not missing any parts, and the sprayer is easier to handle. 
A handheld bidet sprayer will make your bathroom feel more luxurious and comfortable. These showerheads have a similar design to kitchen faucets and attach to the plumbing of your toilet. A hose usually comes with them. They are also easier to install than a bidet seat. These devices connect to the plumbing in the bathroom and are convenient to use.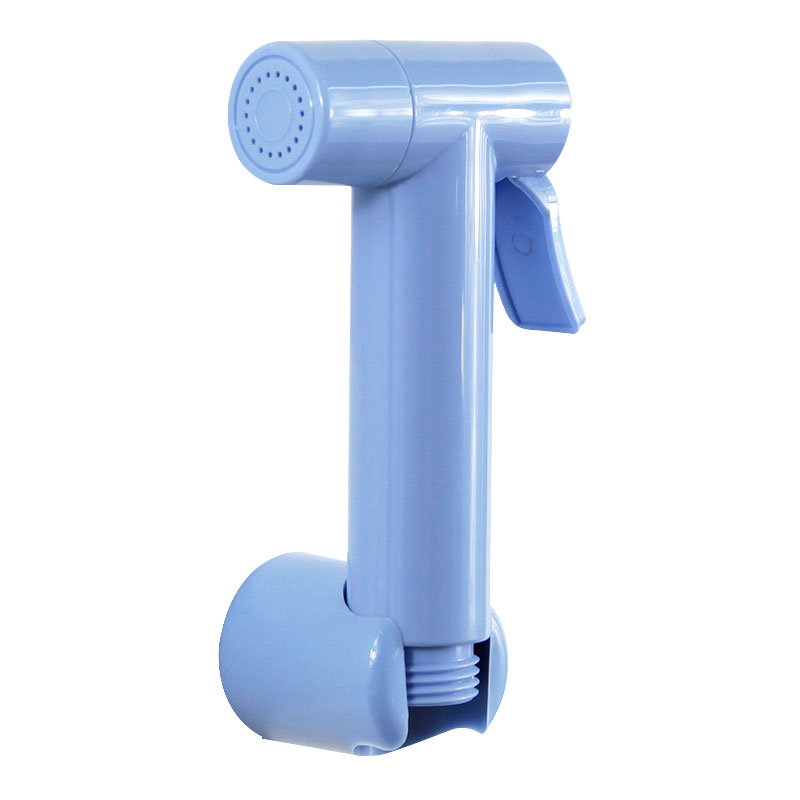 | | |
| --- | --- |
| Location: | China |
| Business Type: | Manufacturer, Exporter |
| Brands: | SG |
| Certificate: | CE,ISO9001 |
| Terms of payment: | Wire Transfer |
| Price: | Consultation |
| Packing details: | Bubble bag/Blister packaging/inner box |